Future For Bitcoin
I recently reached out to employees in the financial services sector and asked what they thought bitcoin would be like in the near future.
"In light of Brexit and Trumps victory traditional markets have proven very volatile. In fact we can look as far back as 2008 which is still fresh in many investors minds. Since the economic crisis of 2008 many sophisticated or 'well informed' investors are increasingly turning their attention to alternative investments.
Learn More About Money and Your Future With or Without Bitcoin:
Investment and Portfolio Management Capstone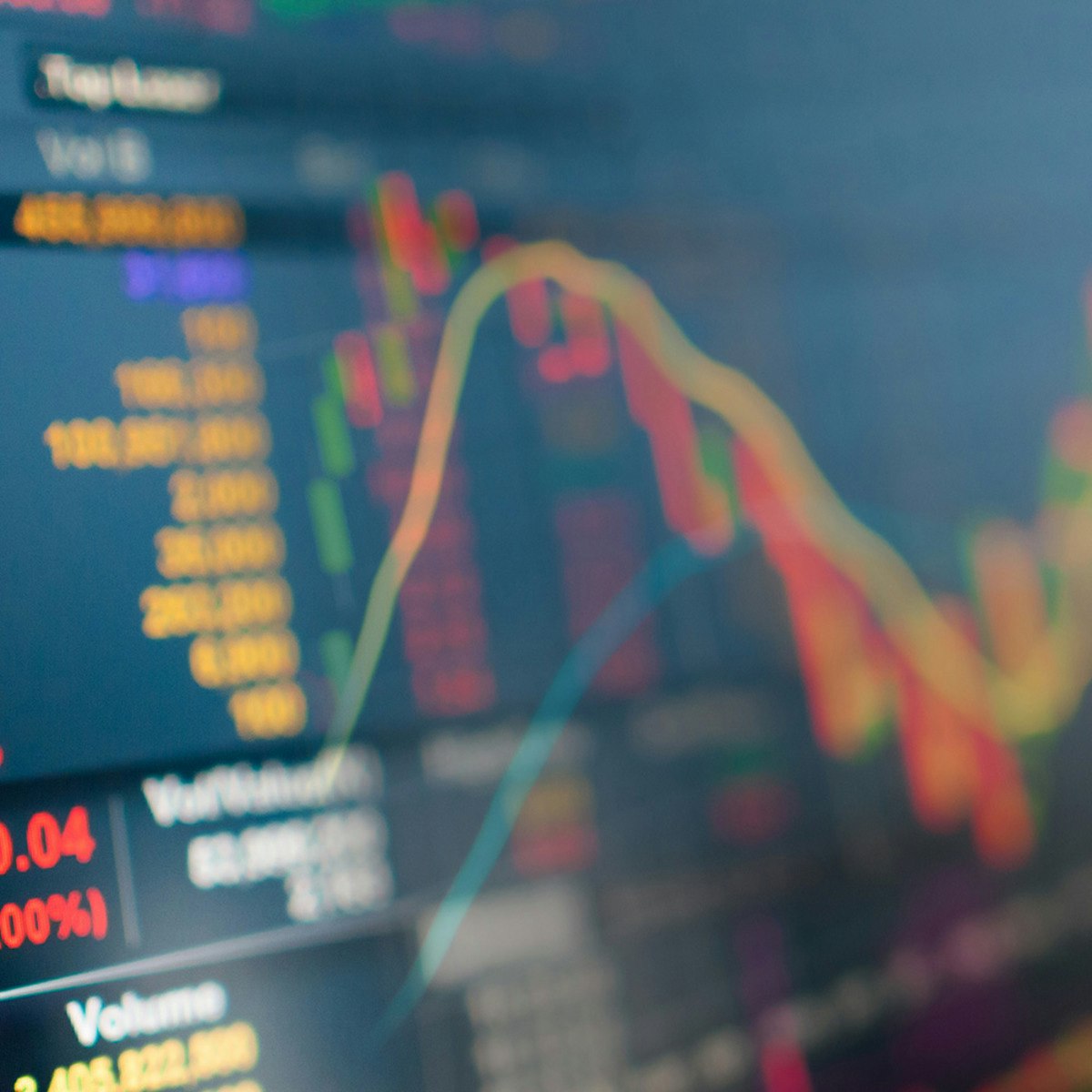 More than 8 years later, this fear remains in many investors psyche due to the substantial losses that they took on their stock portfolios during that difficult period of time. It is hard to forget such a traumatic experience. Global economies are more connected than ever, making it difficult to rely solely on buying stocks and bonds to build a diversified portfolio. Over the past century, this method of diversification has proven effective, but recently the stock and bond markets have been behaving in a more highly correlated fashion, rising and falling together. This increased correlation can lead to increased portfolio risk by minimizing the effectiveness of diversification as a risk management tool. Alternative investments offer an opportunity to invest in assets that do not have a high correlation to publicly traded investments. They tend to behave differently than stocks and bonds.
Financial Markets and Investment Strategy
Investment Management in an Evolving and Volatile World by HEC Paris and AXA Investment Managers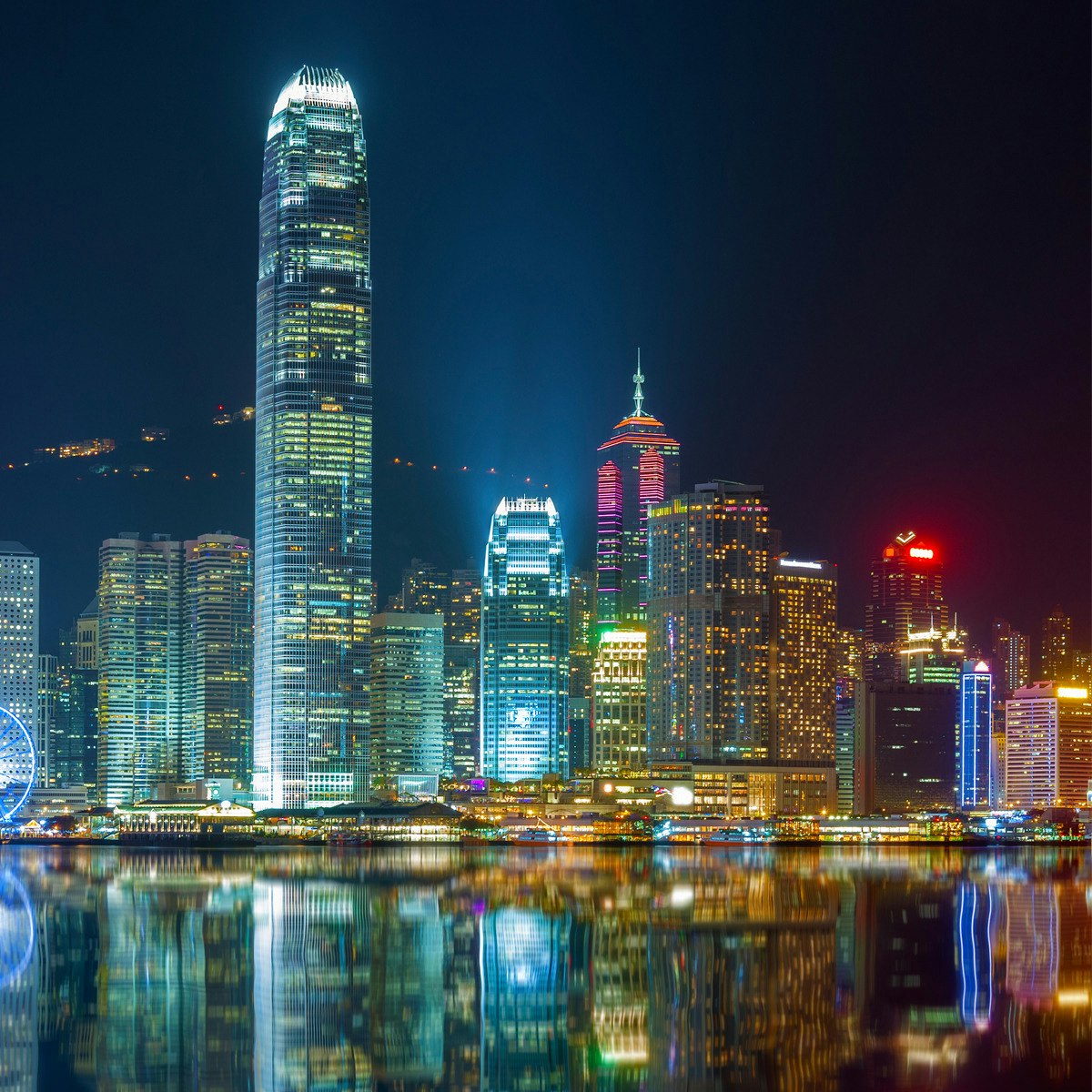 Kevin "believes alternative investments can provide needed diversification and return amplification with better results achieved through allocating to multiple "right-sized" managers with meaningful multi-asset exposure across different markets, trading strategies and time frames. Partnering with the first regulated institutionally focussed Bitcoin Fund therefore makes sense. Cyber Currency is certainly an growing industry and very topical." -
Founding Partner & Director at Wealthics Global Partners Ltd. Visit his
website